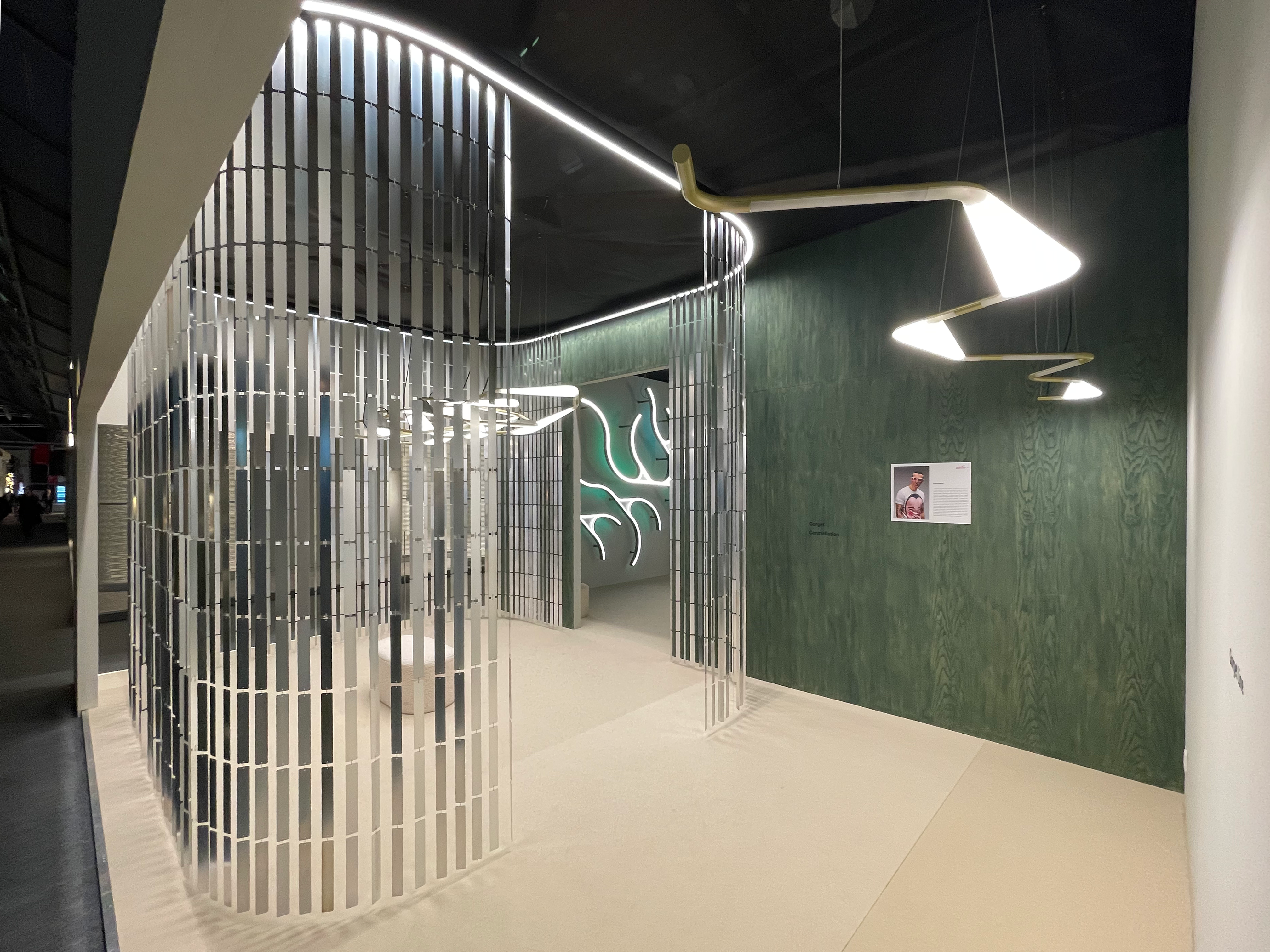 This year will be special, because we will present our ILUM brand, designed for Architects, for the first time.

Together with outstanding designers, we have created luminaire collections that incorporate the three qualities we desire: architectural, innovative, and healthy lighting. Among others, we will present Karim Rashid's latest design, "Gorget," as well as "Ogi," "Stellar," "Velo," and "Kamerton" series designed by Maja Ganszyniec. We will also present a new version of the unique source "Juicy" - designed by Serge Cornelissen - based on which Maja Ganszyniec created a unique family of fixtures. In addition, we will show modern technologies designed by our Team, and used in Snake and Loop designs.
On behalf of the Ilum Team, we would like to invite you to visit our exhibition in Hall 3.1 at Stand D60 from 02-06.10.2022.